LET US BUILD YOUR DREAM HARLEY
®
Every Harley-Davidson Motorcycle can be customised as much or as little as desired. Your Harley-Davidson Motorcycle can be completely unique to you and that's one of the reasons so many people love the brand. The Harley-Davidson Parts catalogue hosts thousands and thousands of products for your bike. Our in-store parts departments at Sykes H-D stock these parts so that you can make your Harley-Davidson Motorcycle, the bike you've always dreamt of.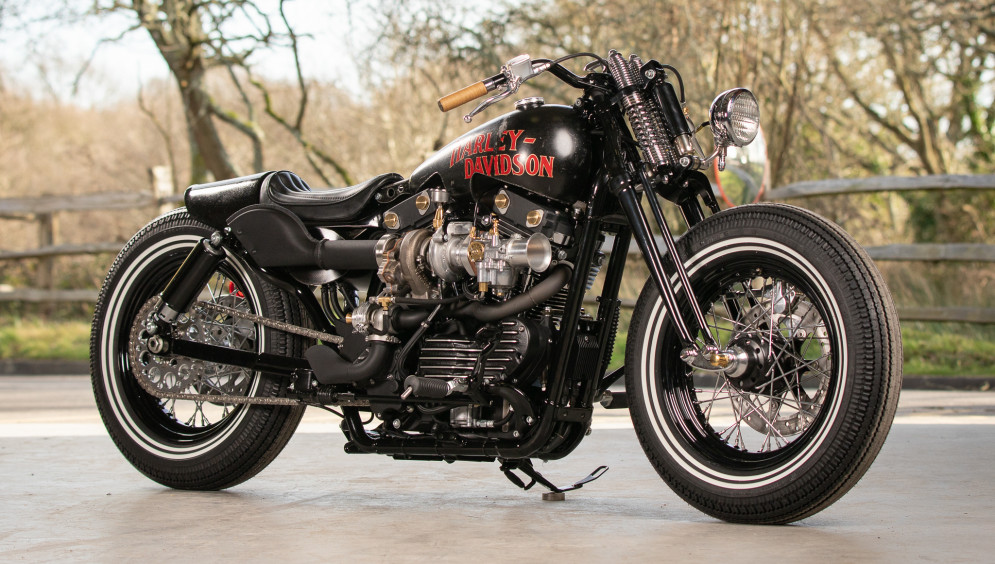 SYKES SPEED & CUSTOM
Speed & Custom was created in 2009 and after many years of customising Harley-Davidsons, the company decided that the way forward was to take the customisation process and their experience to another level. A level of excellence that should not only meet client's expectations but also exceeds them. Speed & Custom wants to build the best custom Harley-Davidson Motorcycles in the world, while making the process an enjoyable experience for both the team and the customer.